Since 2011, Image Bi has been providing clients with professional asset protection technology consulting services, adding another level of security to homes and organizations. By leveraging our knowledge of the asset protection tech industry, we help a variety of individuals and organizations alike, ensuring the safety of their valuables. This includes:
Multi-Homeowners
Art Collectors
Museums
Casinos
And More!
Contact us today to get the peace of mind that comes with an art security system and our asset protection technology!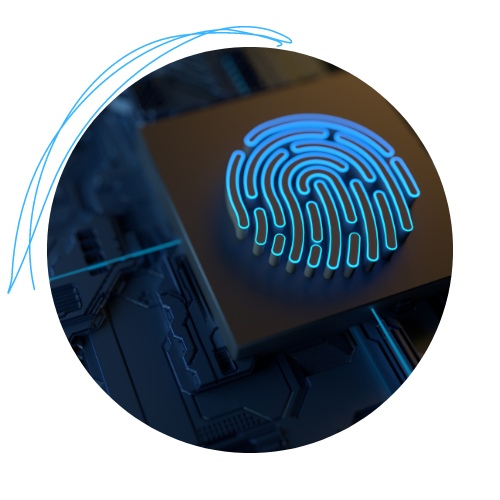 Expansive Knowledge of Security Technology
As a technology consulting company, we have our fingers on the pulse of the latest and greatest security advancements. We use this knowledge to help our clients choose the right products and services to protect their assets. This proactive approach to security technology has led us to partner with Fortecho Solutions, whose experience and innovative designs have helped them create some of the best security equipment available. With our help, we can ensure your home or business is outfitted with the right Fortecho asset protection systems and equipment to effectively protect your high-value assets.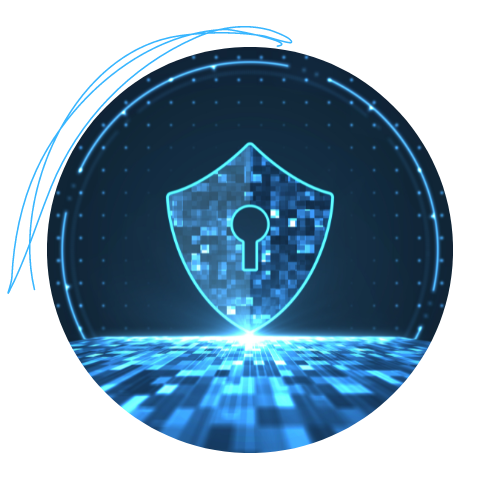 The Security System That Fits Your Needs
We understand that each client's security needs are different, which is why we offer customized security solutions that are designed to fit your specific needs. We take the time to get to know your business and home inside and out, so we can develop a comprehensive plan that meets all of your requirements. Whether you want to ensure the safety of a second home while you're away, or want to add extra security to protect a priceless work of art, we have the tools to help you sleep a little easier at night.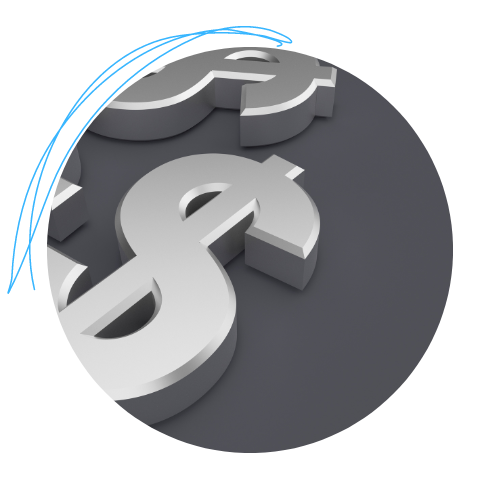 Price Negotiation
State-of-the-art security art alarm systems and technology can get expensive fast. Without expansive knowledge of the industry, it is difficult to know the difference between when you are getting a deal and when you are getting overcharged. It can also be difficult to determine what type of technology works best with your needs and how much security you require. Image Bi considers many factors when recommending high-end security technology for your home or business. With our knowledge and attention to detail, we can help ensure you're getting the technology you need at the best deal possible.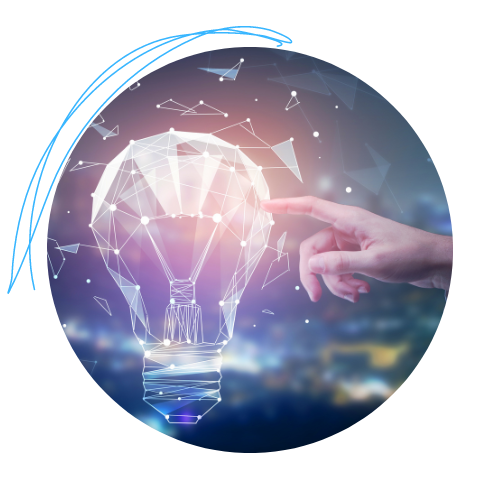 Innovative Applications
As the North American distributor of Fortecho Solutions security technology, we can keep up with the latest trends and advances in high-end protective equipment. This advantage allows us to help you implement innovative solutions that will keep your business or home one step ahead of malicious individuals looking to claim your assets for themselves. We will give insights on how you can take Fortecho's different asset protection systems and technologies and use them in innovative ways to meet your security needs. From implementing new art alarm systems to maintaining existing ones, our team has the skills and experience necessary to help ensure your security equipment is optimized and functioning correctly.
PARTNER WITH IMAGE BI TODAY
A security consulting company can help protect your assets in many ways. Choose Image Bi to get the most comprehensive and professional asset protection services available. We will work with you to ensure your security needs are met the most efficiently and effectively way possible.
Don't wait until it's too late, contact us today!