Asset Protection
Image Bi Has You Covered
At Image Bi, we understand that your assets are important to you and need to be protected. That's why we offer a variety of asset protection services to suit your needs. As a technology broker, we remove the complexity of selecting the best asset protection systems for your needs. We have significant expertise in both technology and business, and we apply it to assist you in finding the ideal art security systems for your assets.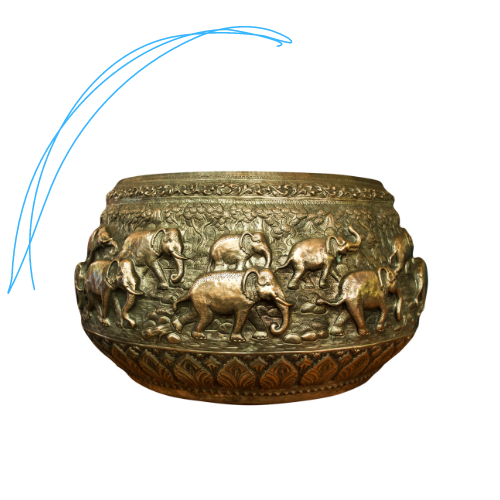 Assets Image Bi Can Help Protect
We're committed to providing you with comprehensive asset protection for all of your expensive or priceless assets. We've worked with clients to protect almost anything valuable, including: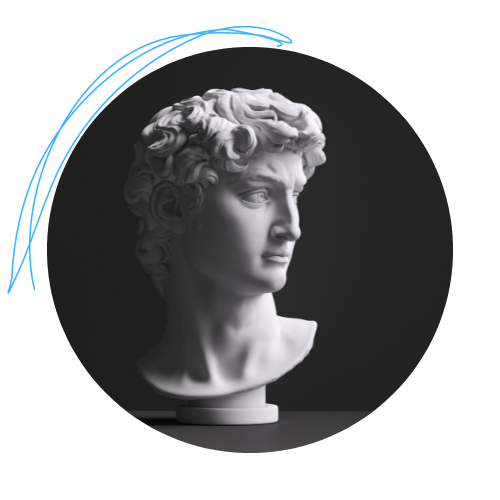 We Develop the Asset Protection System That Fits Your Needs
We appreciate that each client's security requirements are unique, which is why we provide custom security solutions to fit your specific needs. We spend the time to learn everything there is to know about your company or home inside and out so we can create a thorough strategy that meets all of your demands. We provide the tools to help you sleep a little easier at night, whether you want to secure a second home while you're away or add extra security to safeguard a priceless work of art.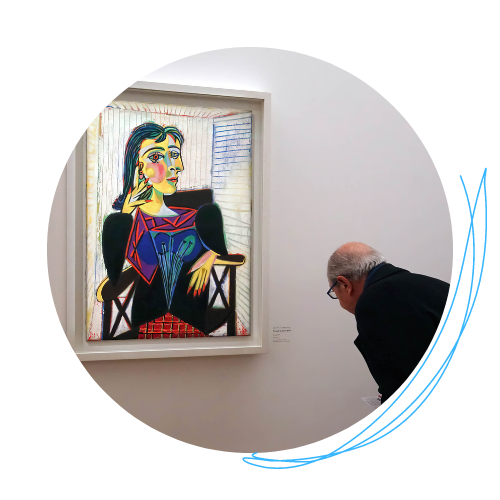 Innovative Applications For Maximum Security
As the North American distributor of Fortecho Solutions security technology, we can keep up with the latest trends and advances in high-end protective equipment. From implementing new art alarm systems to maintaining existing ones, our team has the skills and experience necessary to help ensure your security equipment is optimized and functioning correctly.
Contact us today
Image Bi is your one-stop-shop for all your asset protection needs. We have the knowledge and experience to help you find the best security solution for your specific situation, and we're always up-to-date on the latest advances in technology. Contact us today to learn more about how we can help you protect your valuable assets.