Automobile Collection Protection
Collecting automobiles can be a very rewarding hobby, but it is important to take steps to protect your collection. Whether you are just starting out or have been collecting for years, there are measures you can take to keep your vehicles safe. In this blog post, we will discuss asset security and how to protect your automobile collection with premium services at Image Bi. Learn more and get in touch with us for asset protection today!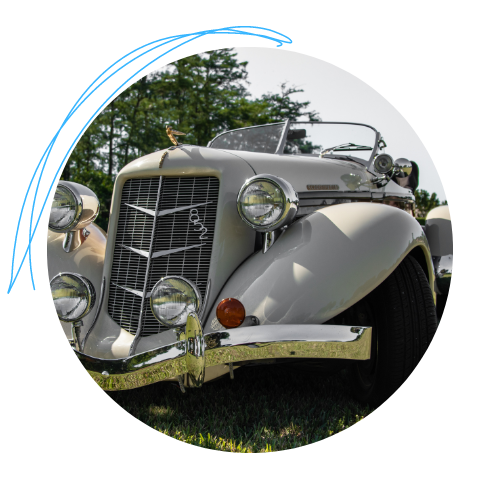 What Is Vehicle Protection?
Vehicle protection is the process of safeguarding your automobile assets in your home, in your garage, or wherever you store them in case of a break in or attempted theft. There are many ways to protect your vehicles, and the best approach depends on your specific needs. Here at Image Bi, we offer a range of asset security services to help you keep your automobile collection safe. We can customize a protection plan to fit your budget and needs, so you can have peace of mind knowing your vehicles are in good hands.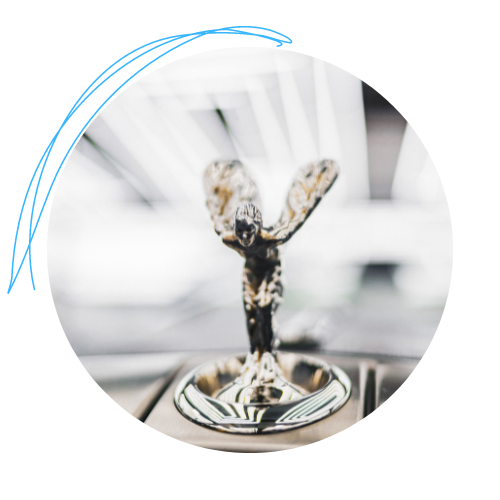 Benefits of Asset Protection for Your Car Collection
There are many benefits to protecting your car collection with asset security services. Here are just a few of the benefits you can enjoy:
Peace of mind: Knowing your vehicles are protected can give you peace of mind and allow you to enjoy your collection without worry.
Increased value: Protecting your vehicles can also help increase their value over time.
Protection in the event of a break in: Rest easy knowing your automobile assets are protected in case of a break in or attempted theft.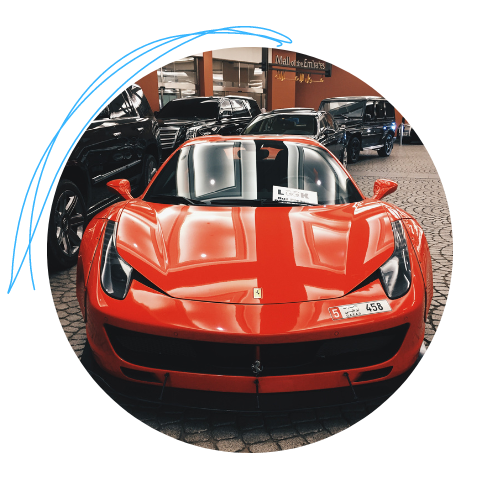 Why Image Bi?
Image Bi is the leading provider of asset security services in the United States. We have a team of experienced professionals who are dedicated to protecting your assets. We use high-end, accurate technology to safeguard your assets, and we offer a variety of services to fit your needs.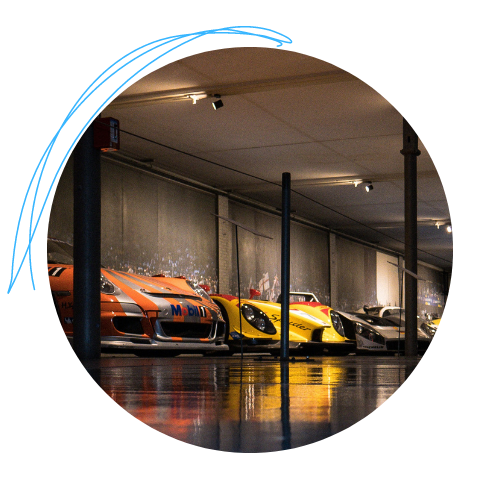 Protect Your Luxury or Classic Automobiles, Motorcycles, and Other Vehicles
At Image Bi, we protect a wide range of vehicles, including luxury, collector, fine, and classic cars, as well as motorcycles. We will work closely with you to customize asset protection services based on your specific vehicle, needs, and goals. Get started today!
PARTNER WITH IMAGE BI TODAY
If you are interested in learning more about our asset security services, we invite you to get in touch with us today. We would be happy to answer any questions you have and provide you with a free consultation. Contact us today to get started!