No doubt you love your art collection. Whether it's sculptures, paintings, priceless heirlooms, or even pop culture art, Image Bi is an art security company dedicated to protecting your valuables from theft and destruction. Get in touch with our team for a free quote today!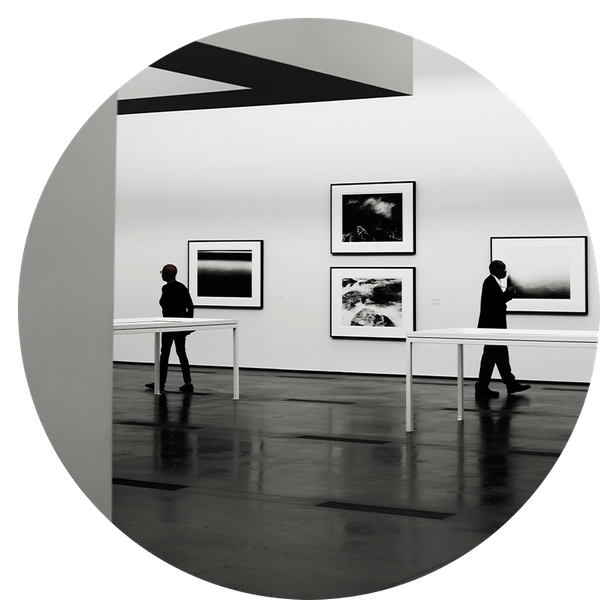 Top-Rated IoT Security - Art Protection
We understand that you purchased your art collection so you can enjoy it, and having visible security cameras and sensors is not your idea of taste. Our art security company uses Active RFID technology to offer wireless, object-focused surveillance systems to safeguard your collection.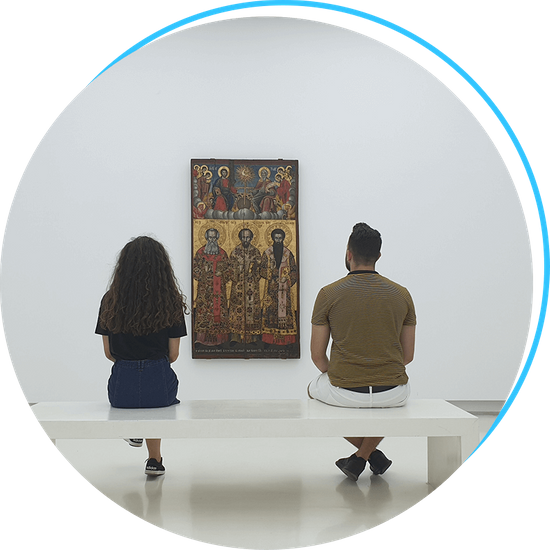 Customized to Your Art Protection Needs
Every person's art collection is unique, as is their display environment. In order to ensure the best art protection for you, we customize every art security system. This allows for the optimal in flexibility and design to ensure no harm comes to your collection.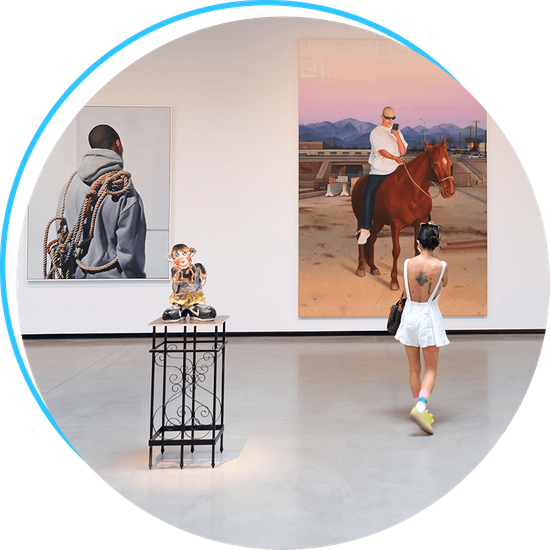 Art Protection You Can Count On
Your art collection is most likely priceless in your mind. You've carefully curated which pieces you want in your collection, and you thoroughly enjoy them. They enrich your life in untold ways. When you invest in art security with Image Bi, you'll be able to not only enjoy your work, but know that it will be in your family for years to come until you decide to part with it.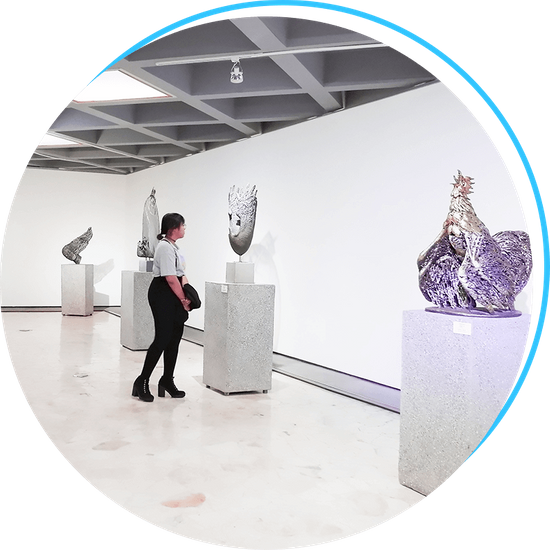 Offers Peace of Mind - Reliable Art Protection
You don't want to have to worry about your art collection when you leave your home or go on a long vacation. When you have the best fine art protection system provided by Image Bi, you can rest assured that your art will be "watched" while you are gone. Our fine art protection system is on 24-hours a day, whether you are in the home or away.
PARTNER WITH IMAGE BI TODAY
Leveraging decades of experience, a committed team, and industry-leading technology, our art asset protection system will ensure no one can walk away with your art collection. From Picasso to Prada, we protect it all. Let our art security experts see how we can help. Get a free quote today!