Luxury Real Estate Security
When you have invested a lot of money into the luxury real estate property of your dreams, it would be silly to skip out on an asset security protection system as luxury homes are often a target for criminals. When it comes to asset protection, only trust the best. Image Bi is a global technology security company focused on providing the latest and greatest security technology for real estate owners. With our extensive, comprehensive asset security systems, we can protect an extensive portfolio of individuals and organizations alike, including multi-homeowners, art collectors, museums, casinos, and more!
Keep your assets protected with Bi Image today!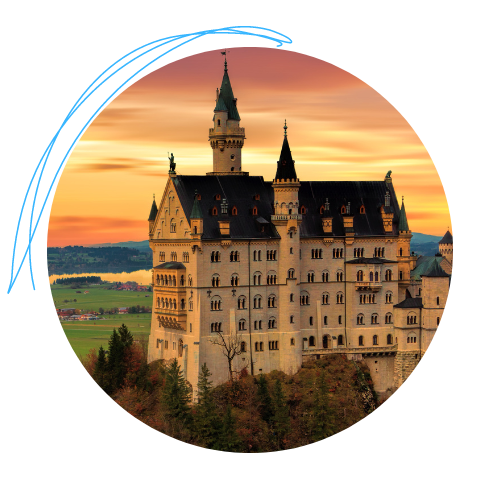 State-of-the-Art Asset Protection
At Image Bi, we take pride in being industry leaders across the security sector. We have partnered with Fortecho Solutions to provide the most comprehensive and intensive asset protection program on the market. Their use of RFID Technology combined with custom-made Bespoke Enterprise Software has reinforced the reliability and effectiveness of our entire security system, giving luxury property owners the protection they deserve.
Wireless Connectivity & Monitoring
Our real estate security systems offer the highest level of asset protection with wireless connectivity and monitoring. With 24/7 services and the world's leading IOT state-of-the-art protection, you can feel confident knowing your high-value assets are secured.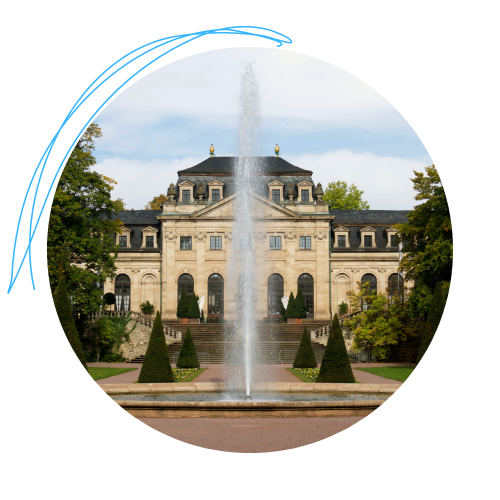 The Image Bi Approach
No matter the size or value of your luxurious property or estate, you can rest assured knowing that Image Bi is not just a pop-up, want-to-be-security company. Our founder, Weston Perry, has been a frontrunner in the security and surveillance industry for almost 20 years contributing to the following technological advancements in asset protection security:
Deployed some of the first IP cameras

Installed the first megapixel or HD cameras on a casino floor

Facilitated one of the first internet protocol (IP) camera deployments in the country

Pioneered the usage of digital video surveillance systems, more commonly known as DVRs

Utilized the first integrated security, environmental control, and surveillance systems

And more!
Our innovative, industry-leading approaches allow us to proudly maintain a 100% client satisfaction and retention rate.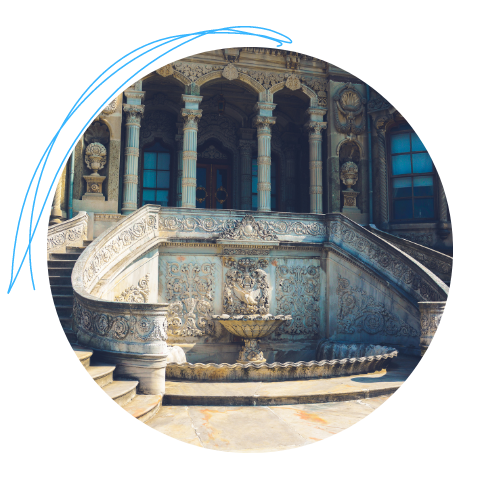 Customized Security When You Need It
Let Image Bi create a customized security plan to protect your assets and luxury properties. During our initial consultation, our security experts will listen to your individual needs, assess your need for security, and provide professional recommendations to solve your security concerns. Once the initial plan is approved, we will work with Fortecho Solutions to secure the most up-to-date technology equipment to monitor and protect your assets. Lastly, your technology will be sent to your home to be fully integrated into your home or business.
PARTNER WITH IMAGE BI TODAY
Leveraging decades of experience, a committed team, and industry-leading technology, our art asset protection system will ensure no one can walk away with your art collection. From Picasso to Prada, we protect it all. Let our art security experts see how we can help. Get a free quote today!